Replace Your Sepharose™ Resins!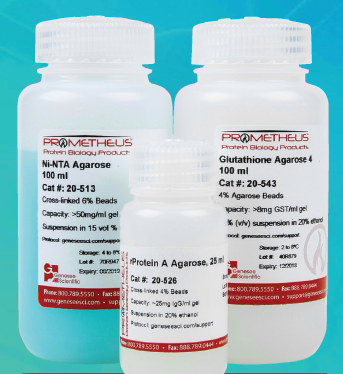 Prometheus protein purification resins are manufactured in Europe for both R&D and industrial scale applications. They offer exceptional performance in His-tagged, GST-tagged, and antibody purification that is equal to or better than market leading resins. Stop buying overpriced Sepharose resins and enjoy performance, consistency, and value with Prometheus. Sepharose is a trademark of GE Healthcare companies.
New! Advanced Cell Strainers™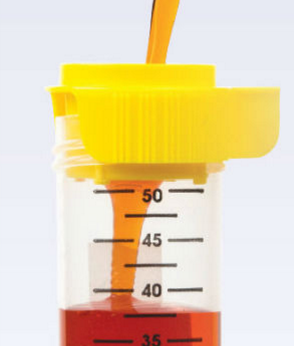 Advanced Cell Strainers from Olympus Plastics are the fastest on the market and are designed for use on 50ml centrifuge tubes. Their superior, user friendly design is very easy to handle and prevents clogging for faster flow through. Available adapters also allow for use on 15ml and 5ml tubes! Click here for more information and to watch the video!