Real-Time qPCR Film
Replace your MicroAmp Sealing Film with RTS Optical Adhesive film from Genesee. ABI #4311971 is fully equivalent to Genesee item # 12-537. Similarly, ABI #4306311 is equivalent to Genesee item # 12-170. Same quality, same quantity, A FRACTION OF THE PRICE!
Buy Your BRAND Cuvettes Here!
BRAND cuvettes are manufactured from the highest quality virgin resins for highest optical quality and are the #1 choice for spectrophotometry applications. Choose PS material for determinations above 340nm. When performing assays above 300nm, choose PMMA. For DNA, RNA, and protein analyses between 230-900nm, see BRAND UV-cuvettes, which are made from a proprietary polycyclical olefin that replaces fragile quartz.
Affordable Blotting Membranes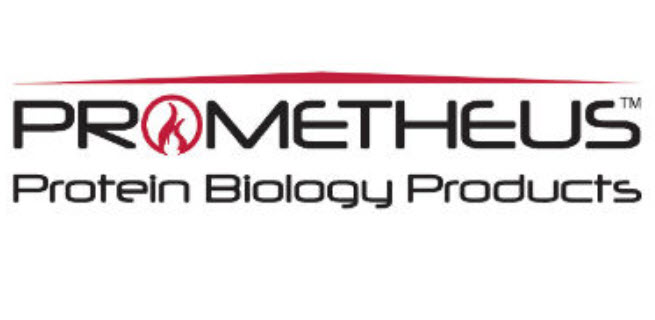 New lower pricing! ProSignal® NC, PVDF, and Nylon blotting membranes for Western, Southern, and Northern blotting are exceptional quality German and U.S.A made membranes at an affordable price. All blotting membranes are sold on 300mm x 3m rolls. Click here for more information and pricing!